What's Mew at Catster: October 2020 Cat Occasions
Looking for a way to celebrate our feline friends this month? Here are some fun October cat activities.
NOTE: Due to the coronavirus pandemic, many events have been cancelled. But here are some virtual events you can check out.
All month: National Animal Safety and Protection Month; National Pet Wellness Month
October 10-11: CatCon From Your Couch
The biggest cat-centric, pop culture event in the world debuts its first virtual event. Available this weekend, CatCon From Your Couch will feature exclusive content, curated exhibitors, adoptable cats, games and live chats all on a private platform. Tickets are $20, with $5 going to charity.
Here are just a few highlights:
*Famed photographer and author Mick Rock will discuss cats, collaboration and creativity with The Walking Dead's Norman Reedus.
*Advocate, author, influencer and feline foster mom Beth Stern will talk about being a cat lover and personally nurturing and rehoming more than 1,300 cats and kittens.
*The 2020 CatCon Awards are the A-CAT-amy Awards for the cat crowd, featuring awards like Best Biscuit Maker and #ififitsisits champion.
*In the Zoomies Conference Call, six cats and their people answer a series of cat-centric questions. Hilarity will ensue as the owners try to keep their cats in frame for the course of the call. Nala Cat and My Boy Belarus.
*Three shelters will offer adoptable kittens across the United States through CatCon From Your Couch: Ferndale Cat Shelter (Detroit), North Shore Animal League America  (New York City area) and Planned PEThood (Atlanta).
For more information, visit catconworldwide.com.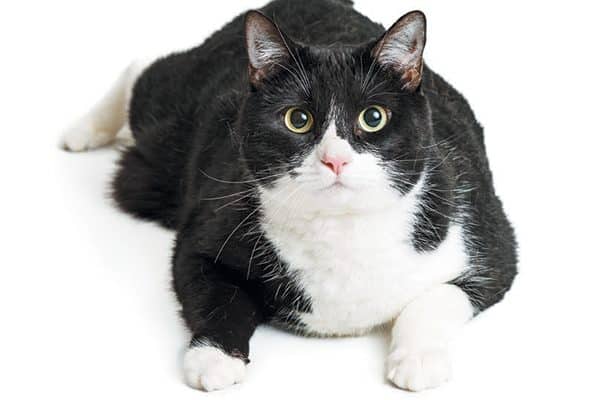 Oct. 14: Pet Obesity Awareness Day
Is your cat a little on the chubby side? Many pets in the United States could stand to lose a little weight, and it's important that we get them back on the right track. This day reminds us to make a few changes for the good of our kitty. And the Association for Pet Obesity Prevention would love for you to take part in its 13th Annual National Pet Obesity Awareness Day Survey. Find it at petobesityprevention.org.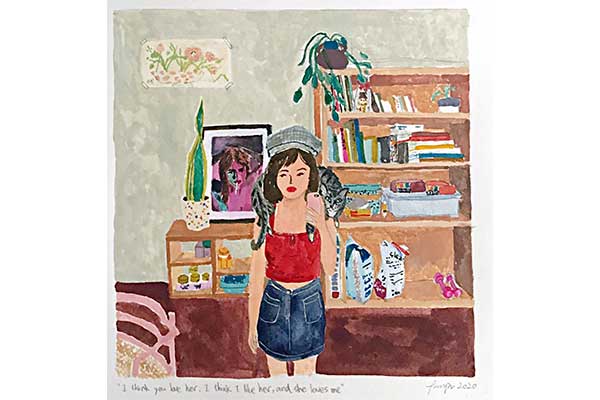 Through October 15: Pets of the Pandemic
There's still time to catch this online-only art exhibition benefitting Best Friends Animal Society. For those cats who have served as muses and models for their artist people, Alpha 137 Gallery is hosting Pets of the Pandemic, which will feature the winners of an open call that invited professional artists from New York, New Jersey, Connecticut and Pennsylvania to create original portraits of the pets who have helped them deal with quarantine and lockdowns.
The result is a show of 40-plus portraits of cats and dogs, as well as a horse, a bird, a guinea pig, a fish – and even a stuffed animal.
The unique pieces are priced between $200 and $1,200 to make them accessible to a wide variety of pet lovers and art collectors; buyers will be able to support both the artists and a worthy animal welfare organization. Works can be purchased directly online. The exhibition will run concurrently on Artsy, Artnet  and Alpha 137 Gallery.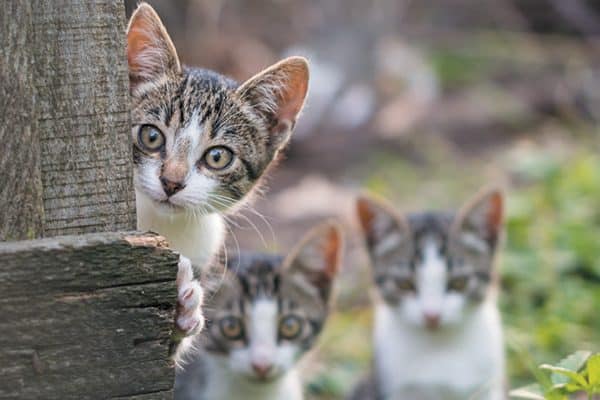 Oct. 16: Global Cat Day
Tell the world how ameowzing community cats are on this special observance day. Alley Cat Allies launched this as a day of action and public education years ago. Go to its site for tips and info on how you can help your community cats: alleycat.org.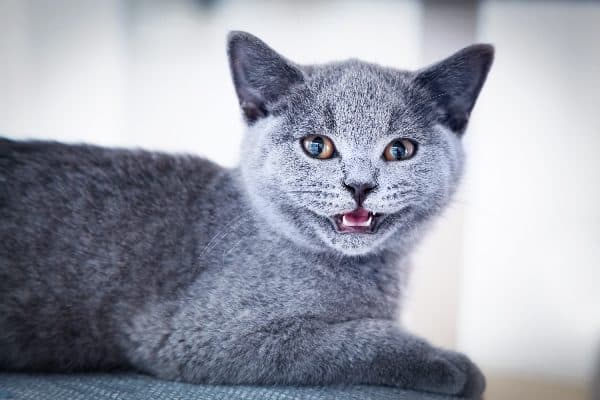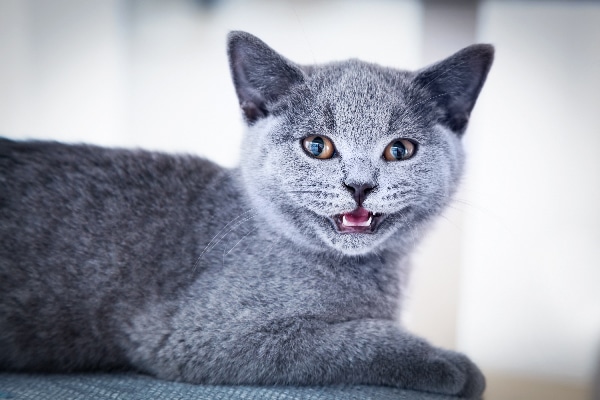 Oct. 29: National Cat Day
If you ask a cat, every day is national cat day. Of course, the humans picked only one. Celebrate your cat and other cats around the world with lots of social media pics, treats, volunteering or cuddles.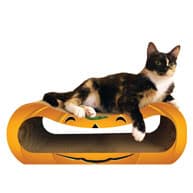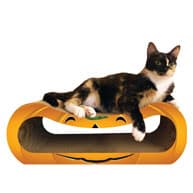 Oct. 31: Happy Halloween!
Keep your cats tucked safely inside tonight! Although cats are traditionally thought as part of Halloween, they aren't really into humans' tricks or treats. Give your cat something fun of her own – like a Halloween-themed scratcher or toy.
Featured photograph:  mihakonceptcorn | Thinkstock.
Read next: Do Your Cats Act Differently When Autumn Arrives?